You are here
D08-4 災害管理中的衛生系統方法
Image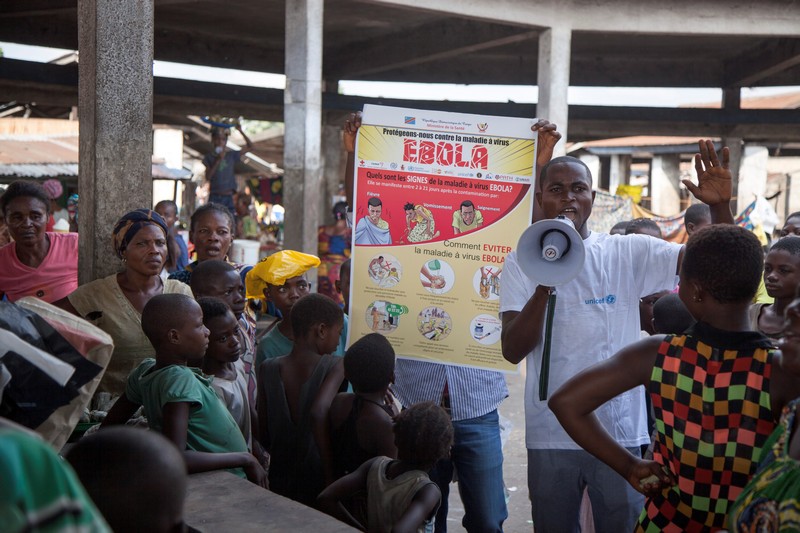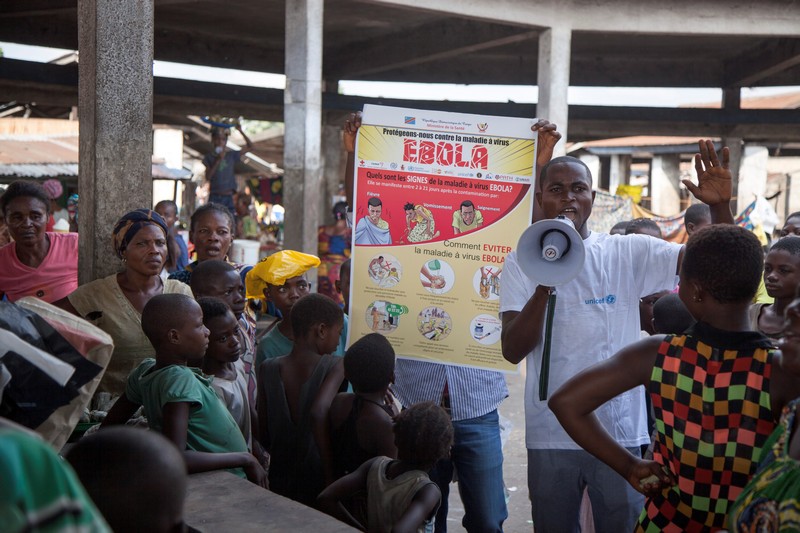 課程資料
[本文只供英語版本。]
(This course is developed and contributed by Professor Emily YY Chan and her academic and technical team at CCOUC of Faculty of Medicine, the Chinese University of Hong Kong. The content of this online course is partially based on the teaching materials developed by Professor Chan at CUHK and University of Oxford in the relevant subject areas.)
Notes:
The 4thcohort is now open for registration and study on a first-come-first-served basis. Upon registration, students are allowed to study the course until 30 October    2022  at their own pace. A certificate of completion will be issued for participants who have successfully completed the course.
Health system strengthening can promote resilience and efficient recovery in disasters. This course will introduce important frameworks and responses of the health system that guide managing disaster. Participants will learn about the building blocks and key components of the health system. There is technical training on the impact of health system in the preparedness, response and recovery phases of the Disaster Risk Management (DRM) cycle. We will demonstrate the impact, response and effort of health system by drawing from actual worldwide experience of large-scale disasters in different economic and political systems.
Upon completion of the course, students should be able to:
Comprehend current theory, practice and rationale of using health system approach in Health Emergency and Disaster Risk Management (H-EDRM)
Understand and appreciate the specific contributions of different stakeholders in disaster management and their roles in the health system
Demonstrate a critical understanding of the strengths and weaknesses of disaster planning and programming in different countries
Explain disaster responses and post-disaster recovery actions in the health system
Make recommendations on health system in disaster management based on real cases
This online course will be available to anyone studying and working in disaster, health system and policy, education and humanitarian sectors or postgraduate students of closely-related disciplines. There is no pre-requisite or prior knowledge for this course, but a basic knowledge of public health would be of advantage. The course is complementary to other HKJCDPRI online courses, such as D05-1: Core Public Health Concepts for Health Emergency and Disaster Risk Management
Knowledge and Understanding
The principles of health system approach in disasters  
The roles and responsibilities of government, non-governmental agencies and private sector before, during and after disasters
Response and actions of health system in different phases of the Disaster Management Cycle
Skills
To be able to analyse factors and strategies in health system that play a crucial role in states of emergency and disasters 
To equip students with critical thinking and analytical skills necessary to lead in disaster situations
Introduction to health system and health impact of disasters
Understand the responsibilities and responses of different stakeholders in disasters
Disaster preparedness efforts and disaster risk reduction (DRR) preparedness in the health sector
Disaster response and post-disaster recovery
Disaster case scenarios
1. Short self-assessment quizzes to help students gauge their understanding of the course (quiz 1-4), and 
2. A longer final quiz at the end of the course. All questions are randomly drawn from a question bank. There is no upper limit to the number of attempts for all quizzes.
Students achieving 60% or higher in the final quiz will be issued a certificate of completion.
| Assessment scheme | Description | Passing Grade |
| --- | --- | --- |
| Quiz 1 | 10 MCQs administered after Lesson 1 | 80% or more |
| Quiz 2 | 10 MCQs administered after Lesson 2 | 80% or more |
| Quiz 3 | 10 MCQs administered after Lesson 3 | 80% or more |
| Quiz 4 | 10 MCQs administered after Lesson 4 | 80% or more |
| Final Quiz | 10 MCQs administered after Lesson 5 | 60% or more |
建議學習時數
1-2 hours of self-study per lecture
學科
Public Health; Disaster Risk Management
Training certificate will be awarded upon successful completion of this course.
CME/CPD accreditation is available for this course..

CUHK / CCOUC