You are here
Multi-media Competition 2018 Award Presentation Ceremony cum Community Education Event
24 November, 2018 Saturday
Multi-media Competition 2018 Award Presentation Ceremony cum Community Education Event
The HKJCDPRI launched its annual multi-media competition, the 2018 Photo Essay Contest, supported by Hong Kong Documentary Initiative and Hong Kong Press Photographers Association, from 1 – 31 October 2018. Under the theme "I Was There", we encouraged participants to revisit and collect fragments of disasters, so as to remind ourselves such upheavals are so close to our daily lives.
Competition winners were announced on the award presentation ceremony cum community educational event held on 24 November 2018 at the Lok Fu Plaza. Apart from showcasing the winning entries, stunning interactive game booths were also displayed to promote the importance of disaster preparedness. The booths were organised by the HKJCDPRI's close partners, including the Fire Services Department, Civil Aid Services and HKSKH Lady MacLehose Centre. A total of 700 members from the general public attended and enjoyed the event.
Congratulations to the winners of the contest! Please visit https://mmc.hkjcdpri.org.hk/listing.html for the result and winning photos (Chinese version only).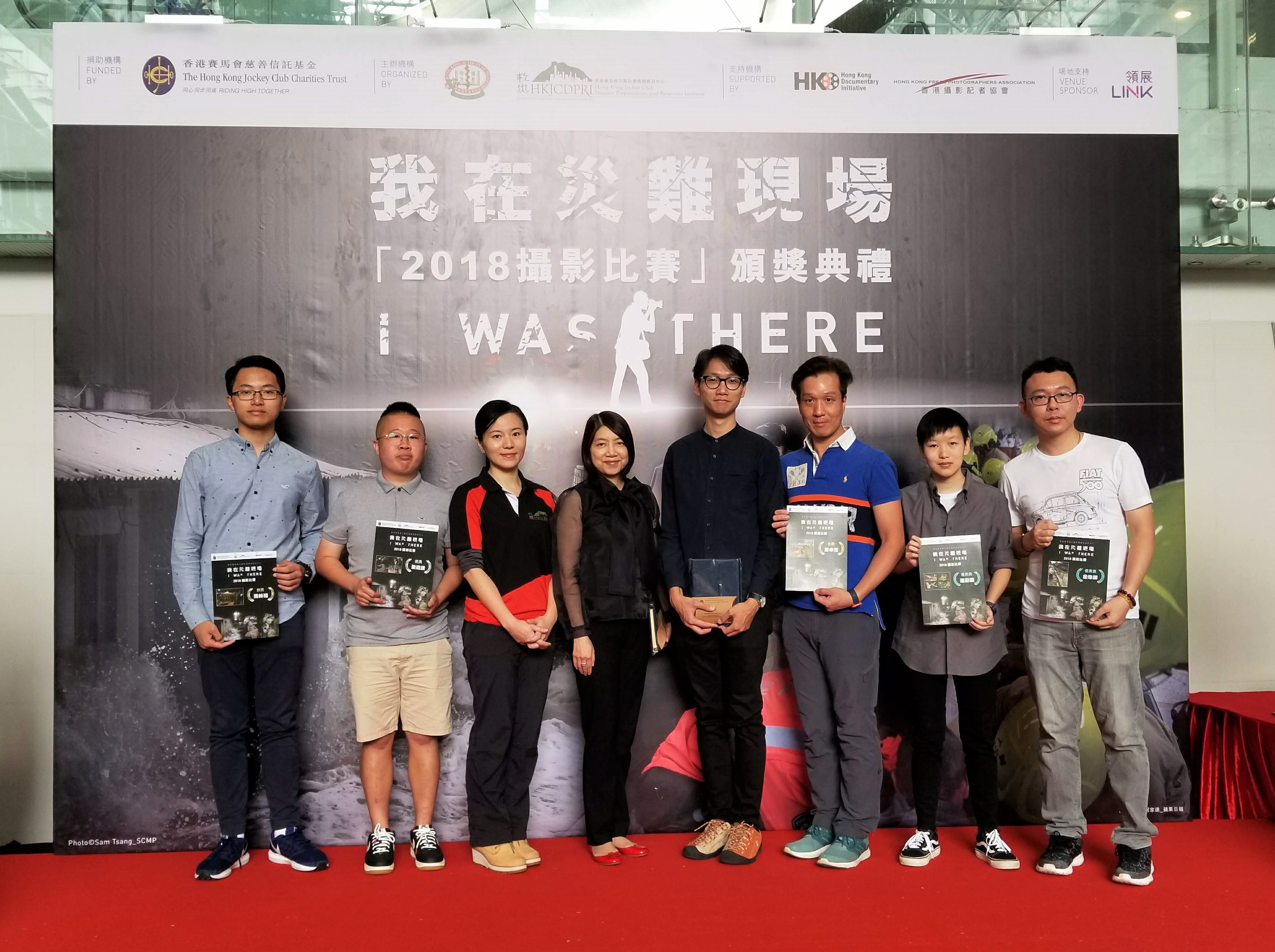 Contest winners received awards from the judging panel members, including representatives from the Hong Kong Jockey Club Charities Trust, Hong Kong Press Photographers Association and the HKJCDPRI.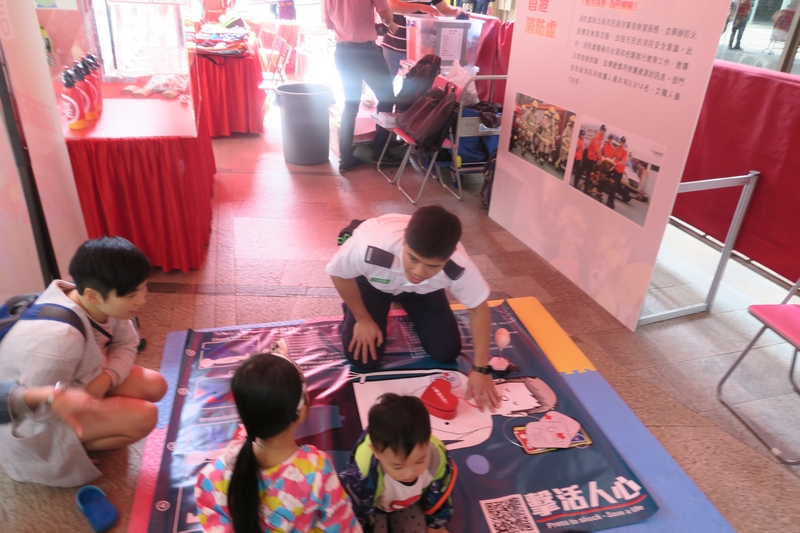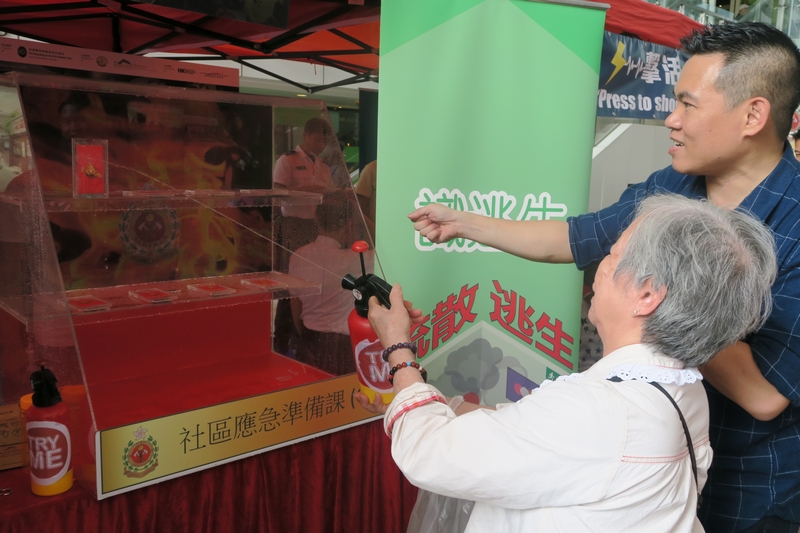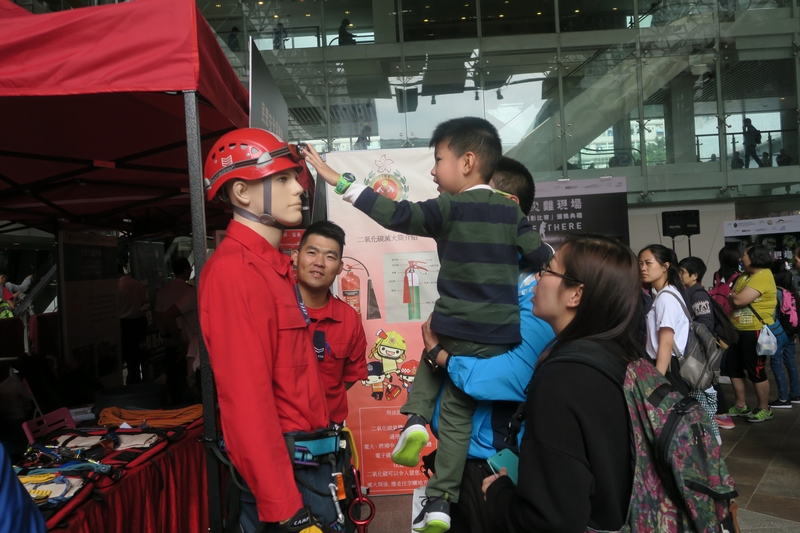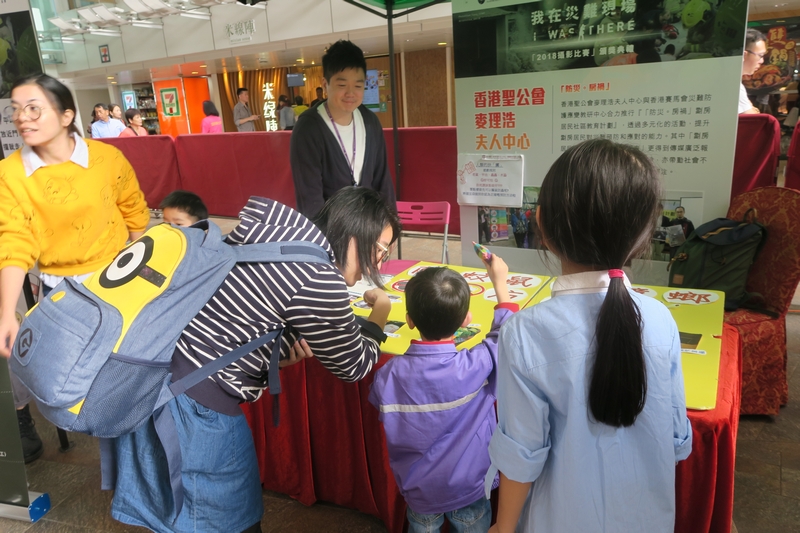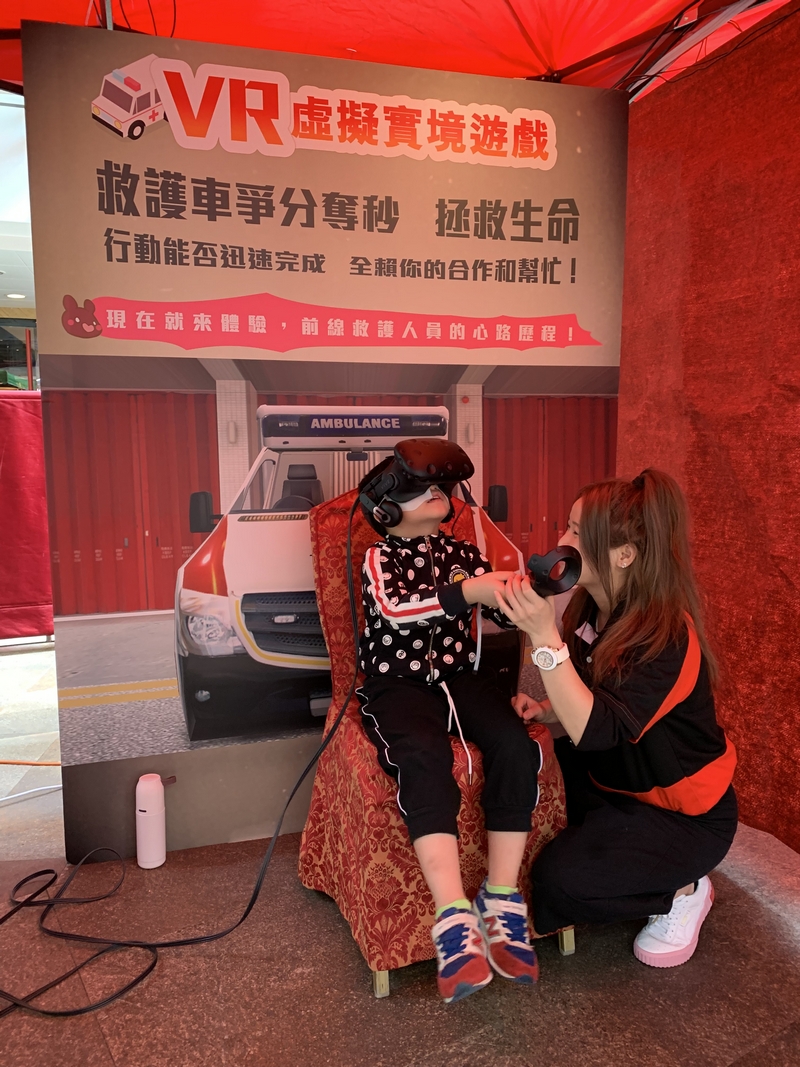 Interactive game booths promoted various disaster preparedness messages to the general public.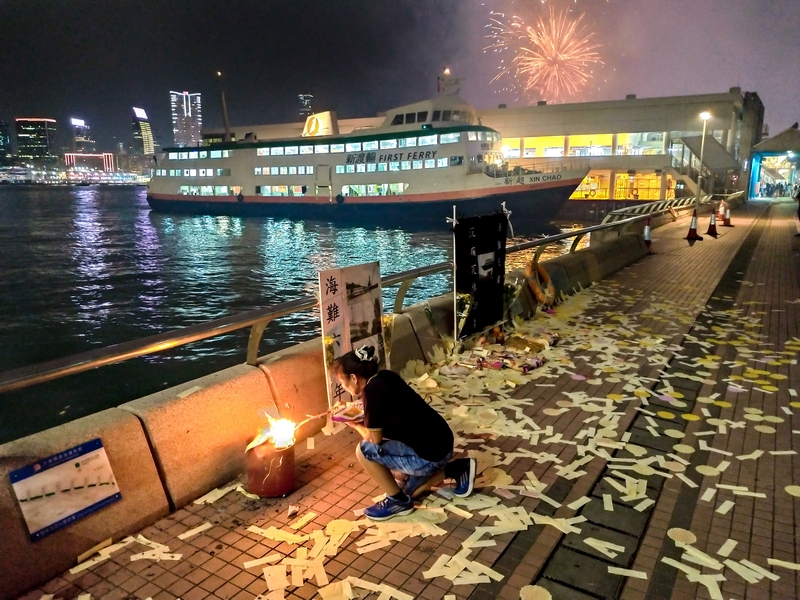 Gold award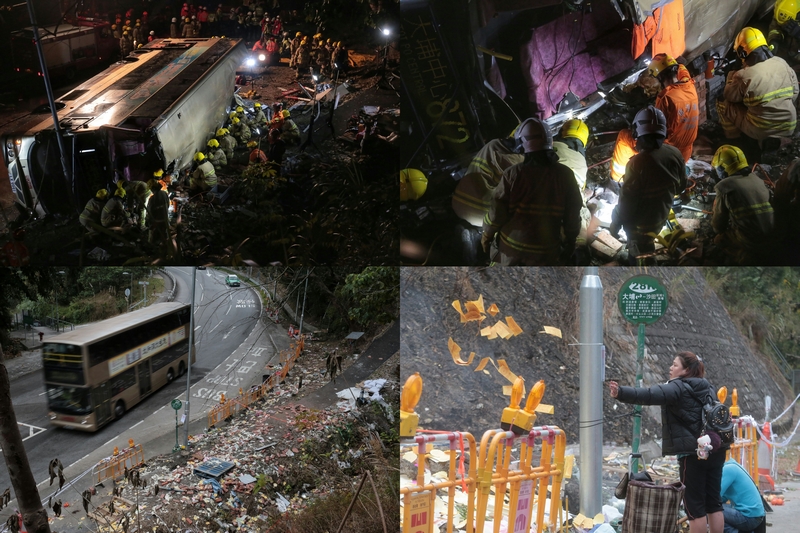 Silver award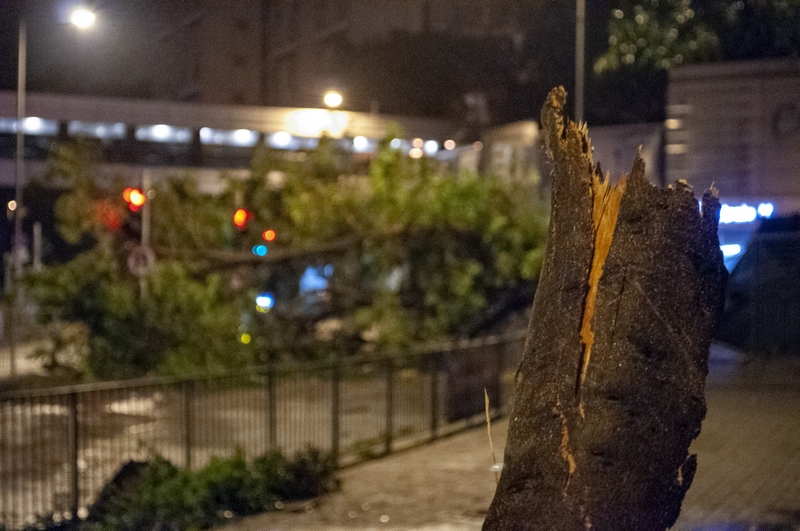 Bronze award