You are here
World Health Organization Global Emergency Medical Team Mentorship Meeting
World Health Organization Global Emergency Medical Team Mentorship Meeting
On 3-4 June 2016, Ms Eva Lam, Director of Hong Kong Jockey Club Disaster Preparedness and Response Institute (HKJCDPRI), also a member of the HKJCDPRI Working Group on World Health Organization (WHO) Global Emergency Medical Team (EMT) Initiative attended the 2-day WHO Global EMT Mentorship Meeting held in Tokyo, Japan.
The meeting brought together existing EMT Lead Mentors and potential mentors to discuss developments within the programme, including updates on the WHO Global EMT classification criteria. Future development on the WHO EMT classification process and resources planning were also deliberated.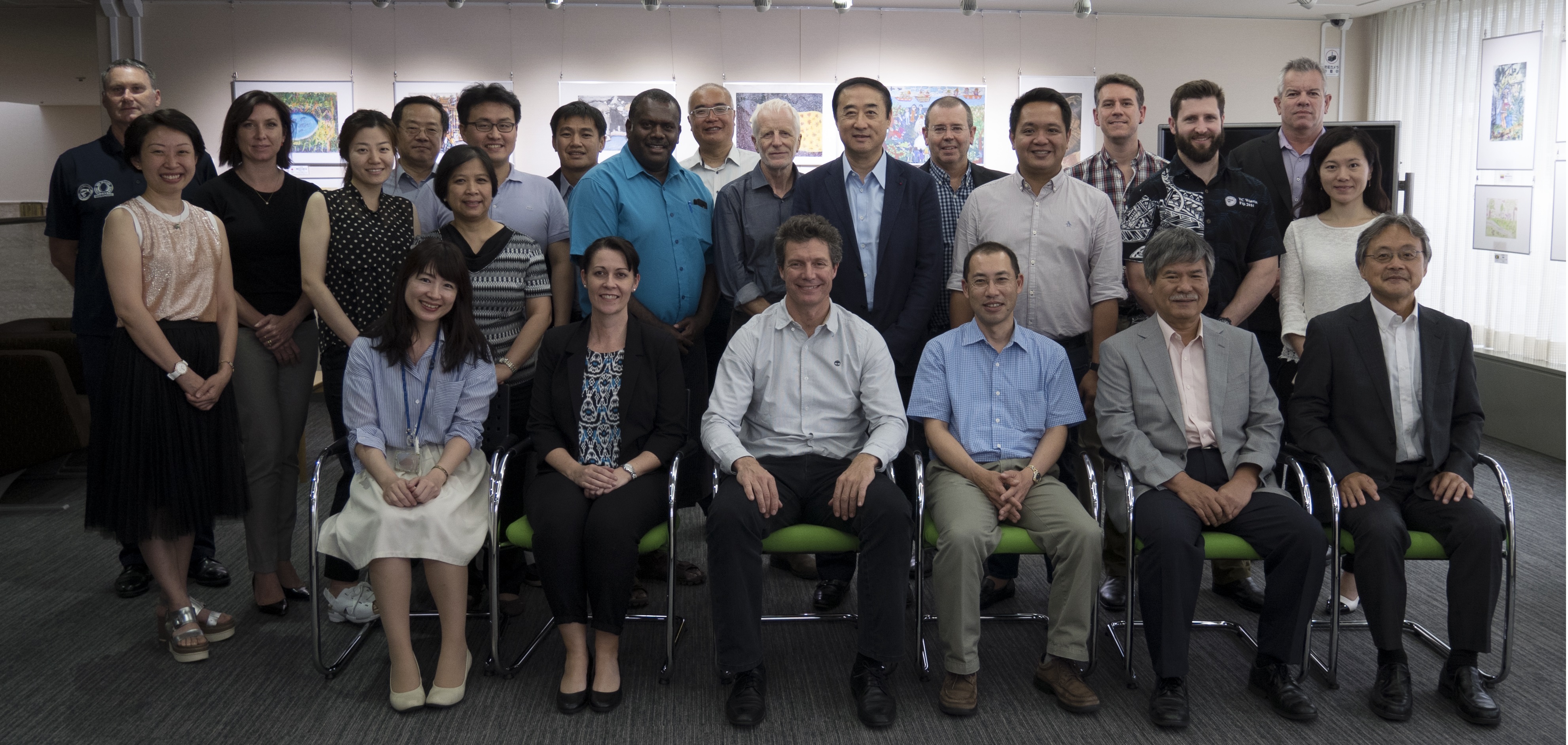 Participants of the WHO Global EMT Mentorship Meeting.
The HKJCDPRI has been supporting the work of the WHO Global EMT Initiative by developing training and capacity building programmes to professionalise EMTs, including trainings in accordance with the WHO guidelines and standards for the classification of EMTs. Since August 2015, the HKJCDPRI has contributed expertise to various WHO Global EMT meetings, development of training curriculum and classification of teams, with a focus on China, including Hong Kong.
For more information about WHO Global EMT Initiative, please contact us at hkjcdpri@hkam.org.hk or at (852)2871-8507, or visit: 
https://extranet.who.int/emt/page/home.