You are here
The Impacts of Climate Change on Human Health
Image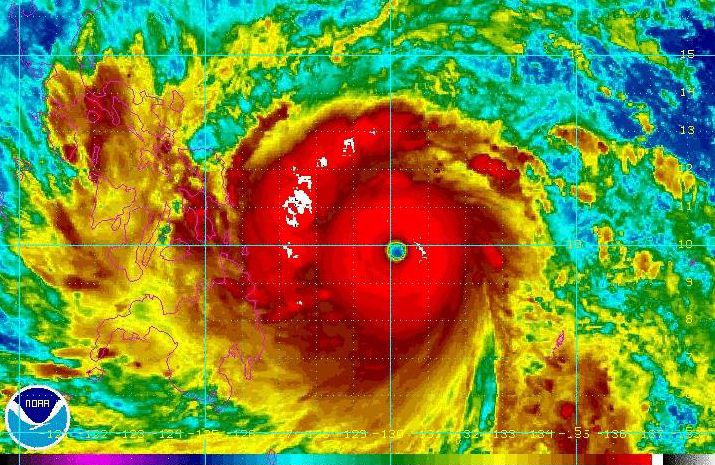 The Impacts of Climate Change on Human Health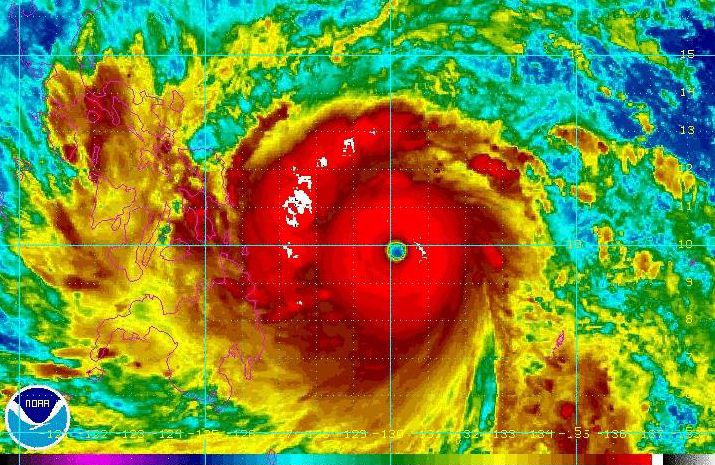 Course Information
"Highlights of Annual Conference on Disaster Preparedness and Response 2015"
The Annual Conference on Disaster Preparedness and Response 2015: From Community to Emergency Room was held from 30th October to 1st November, 2015 at the Hong Kong Academy of Medicine. The Conference was co-organised by the Hong Kong Jockey Club Disaster Preparedness and Response Institute (HKJCDPRI) and the Hong Kong College of Emergency Medicine (HKCEM). The Conference successfully brought together a wide range of stakeholders including government representatives, healthcare professionals, NGO practitioners, and academics working in the field of disaster preparedness and response.
The HKJCDPRI would like to share with you some highlights of the conference in webcasts.
A brief review is offered o the scientific background for human-induced climate change. Drawing mostly from the findings of the latest Assessment Report of the United Nations Intergovernmental Panel on Climate Change (IPCC), a survey is made of the observed evolution of climate signals in the past decades, and the projected development of these signals towards the end of the 21st century. Particular emphasis is placed on those aspects of the climate system that have strong implications for human health. These climate factors include air temperature and humidity, precipitation patterns, sea level, concentration of atmospheric pollutants, extent of continental snow cover, and extreme weather events.  Their direct impacts on various facets of public health, such as exposure to heat stress, spread of infectious diseases, and deterioration of air and water quality, are discussed. Increasing concern is given to the indirect effects of climate change on public health. For instance, it is anticipated that water scarcity and environmental pressure brought about by climate change will affect agricultural productivity in many regions, thus leading to disruptions in food supply, malnutrition, and massive displacements of population groups. The complexity and multi-faceted nature of the issues related to direct and indirect impacts of climate change on human societies call for cross-disciplinary investigations by researchers in the science, social and public health professions.
HKJCDPRI