You are here
D12-2: Basic Sign Language for First Responders and the Public in Health Emergencies and Disasters
Image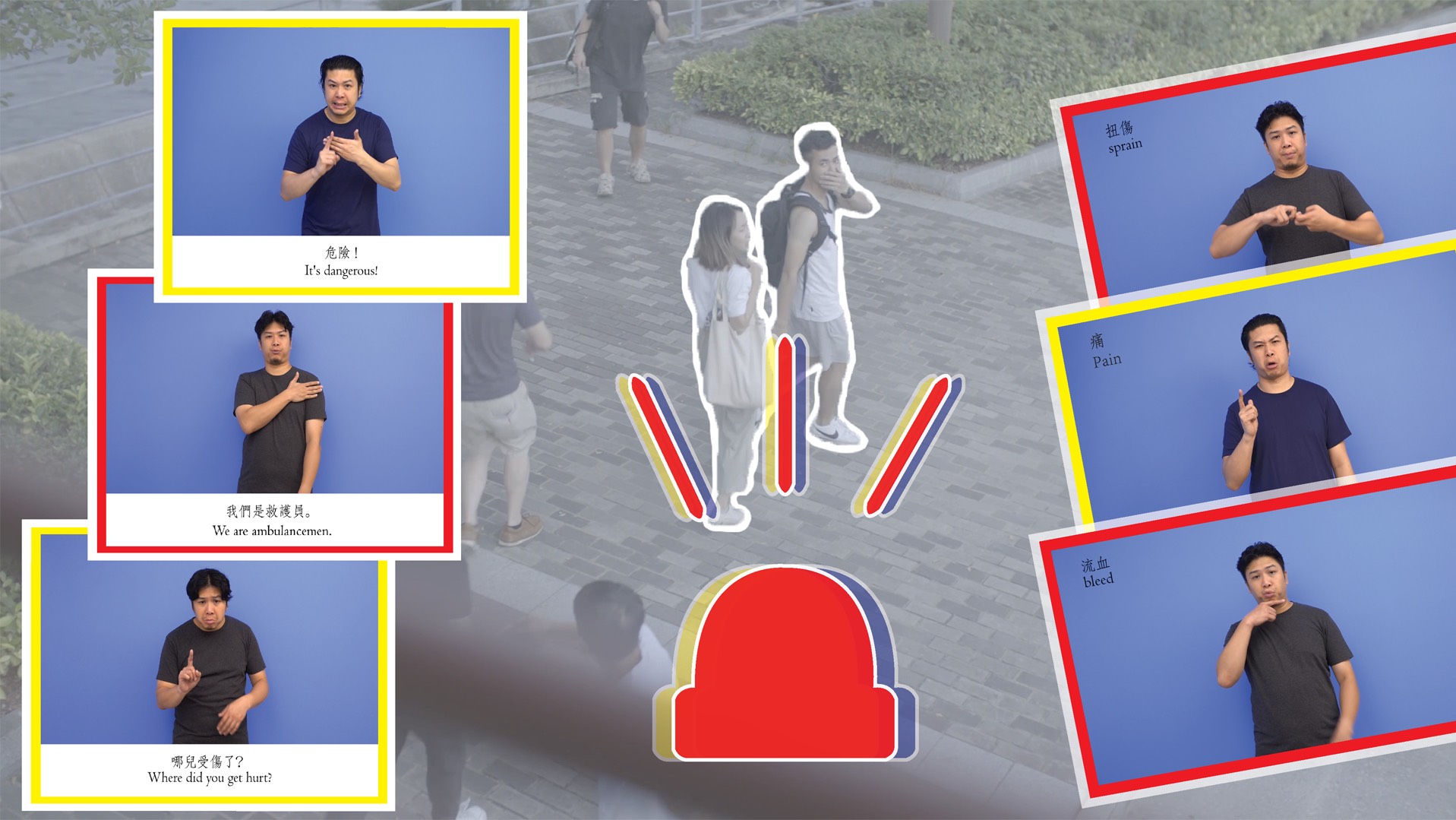 D12-2: Basic Sign Language for First Responders and the Public in Health Emergencies and Disasters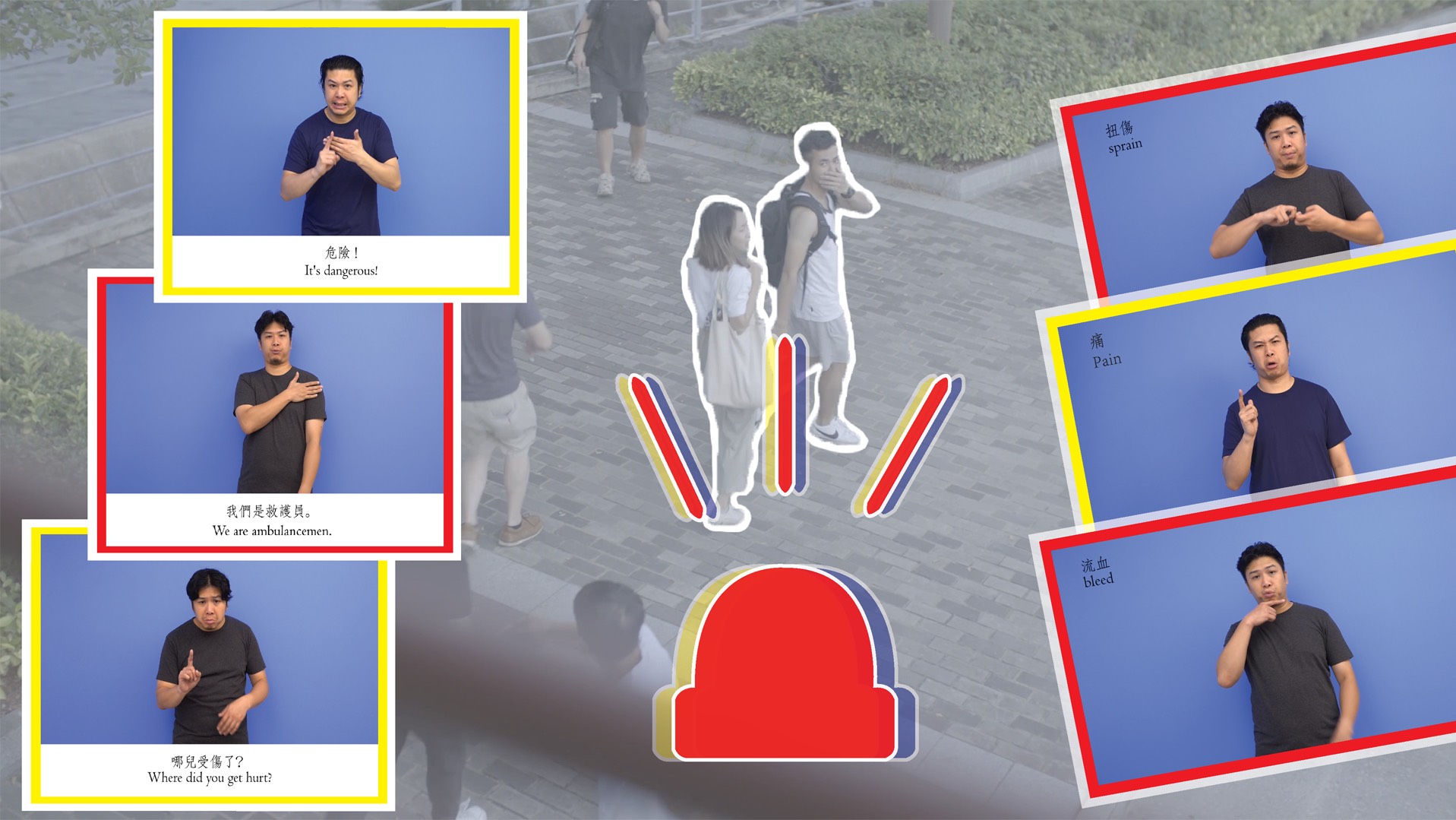 Course Information
Notes:
1) The 2nd cohort is now open for registration and study on a first-come-first-served basis. Upon registration, students are allowed to study the course until 31 October 2022 at their own pace. A certificate of completion will be issued for participants who have successfully completed the course.​
This course will provide participants with an overview of communication issues that have crucial effects on a deaf person's access to health and emergency services. Participants will acquire knowledge, strategies and a basic set of sign language to achieve effectiveness in communicating with deaf people in selected contexts requiring emergency services. Furthermore, the course leads participants to carefully consider deaf people's needs in disaster settings and possible actions to take to reduce the risks they face.
 
This is the first local-based online sign language course in Hong Kong focusing on disaster risk reduction through improving the communication between first responders, the public and persons with hearing disabilities in health emergencies and disasters. All signs in the course are demonstrated by the deaf. Serving health professionals and paramedics are invited as the actors to ensure proper skill demonstration. Due to its innovativeness, the course was invited by United Nations Office for Disaster Risk Reduction (UNDRR) to be presented in the Ignite Stage section in Global Platform for Disaster Risk Reduction 2019 in Geneva.
The target audience for the course is individuals studying and working in health, public sectors, non-governmental organizations, policy, education and humanitarian sectors. Students may be healthcare personnel, frontline disaster responders (police, fire, ambulance officer), volunteers who participate in disaster settings, humanitarian workers, and undergraduate or postgraduate students of closely-related disciplines in Hong Kong. The general public who are interested in knowing more about the deaf community and sign language may also enrol in this course.
Understand the general situation of deaf people in Hong Kong;
Use basic vocabulary and structures of Hong Kong Sign Language for specific purposes; and
Get familiar with the major communication needs of deaf people in healthcare/disaster settings
1. Introduction to Hong Kong Sign Language (1)
2. Introduction to Hong Kong Sign Language (2)
3. A deaf patient at Accident & Emergency Department
4. A deaf pregnant woman seeking help
5. A deaf person injured in a hiking accident
6. A deaf witness' description
Assessment in the course:​
You must obtain 80% or more in each quiz AND complete and submit the course evaluation in order to pass the course and receive a certificate. Each quiz contains 10 MCQs. 
| | | |
| --- | --- | --- |
| Assessment Scheme | Description | Passing Grade |
| Quiz 1 | 10 MCQs administered after lesson 1 | 80% or more |
| Quiz 2 | 10 MCQs administered after lesson 2 | 80% or more |
| Quiz 3 | 10 MCQs administered after lesson 3 | 80% or more |
| Quiz 4 | 10 MCQs administered after lesson 4 | 80% or more |
| Quiz 5 | 10 MCQs administered after lesson 5 | 80% or more |
| Quiz 6 | 10 MCQs administered after lesson 6 | 80% or more |
Recommended Effort
1-2 hours of self-study per lecture
Training certificate will be awarded upon successful completion of this course.
CME/CPD accreditation is available for this course..

CUHK / CCOUC