You are here
Introduction to Hospital Business Continuity
Image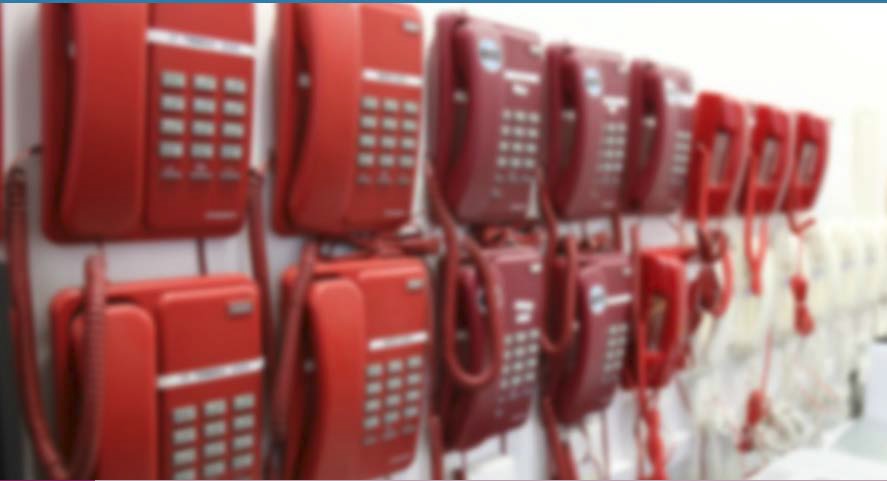 Introduction to Hospital Business Continuity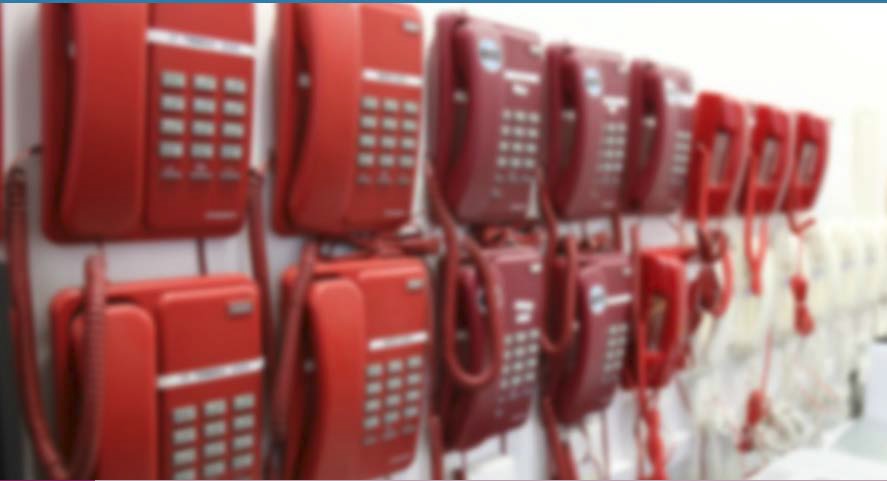 Course Information
Realizing the need of hospitals to be prepared to ensure continuous operations during and after a disaster strikes, in times when their services are required most, a group of experts in the field of health emergency management globally have been working with the Hong Kong College of Emergency Medicine (HKCEM) and the Hong Kong Jockey Club Disaster Preparedness and Response Institute (HKJCDPRI) to develop and implement Advanced Disaster Response Course (ADRC). ADRC is designed to develop the knowledge and skills of administrative and medical personnel to prepare health care facilities to respond effectively, to ensure continuous operations during or even after disasters, and to recover for better from the impacts of disasters.

The course is developed and organised by the HKCEM with the support of the HKJCDPRI, under the generous donation of the Hong Kong Jockey Club Charities Trust. The HKJCDPRI would like to share with you some highlights of the training in this webcast.
The concept of hospital contingency planning, as well as business continuity in Hospital Services is vital to ensure the continuation of provision of high quality patient care even in times of service disruption, and to recover quickly and safely from incidents. The World Health Organization (WHO) initiated the concept of "Safe Hospitals from Disasters" to reduce risk, protect health facilities and save lives. In addition to the focus on physical integrity of health facilities when facing hazards, it also emphases on the accessibility and functional integrity at the acute phase of disasters.

Dr Katherine Henderson currently serves as a Consultant in Emergency Medicine and the Clinical Lead (Service Lead) of the Emergency Department at St. Thomas' Hospital, United Kingdom. She has previously been involved in the rescue efforts of the 2017 Westminister Attack. Her expertise is on hospital business continuity planning in preparation for multiple casualty incidents. Mr Justin Cuckow is in the Business Continuity Institution and the Emergency Planning Society. He currently serves as the Head of Business Continuity in the University of Surrey.

Dr Henderson and Mr Justin Cuckow will introduce the basic theoretical concepts of Business Continuity, especially in the context of Hospital Business Continuity. 
The webinar will be of interest to experienced clinicians, clinical leaders, public health practitioners, health services administrators, and professionals involving in hospital planning, development and construction.
Training certificate will be awarded upon successful completion of this course.
CME/CPD accreditation is available for this course..
HKJCDPRI