You are here
Survive and Thrive: Lessons from 100RC's Global Urban Resilience Movement
Image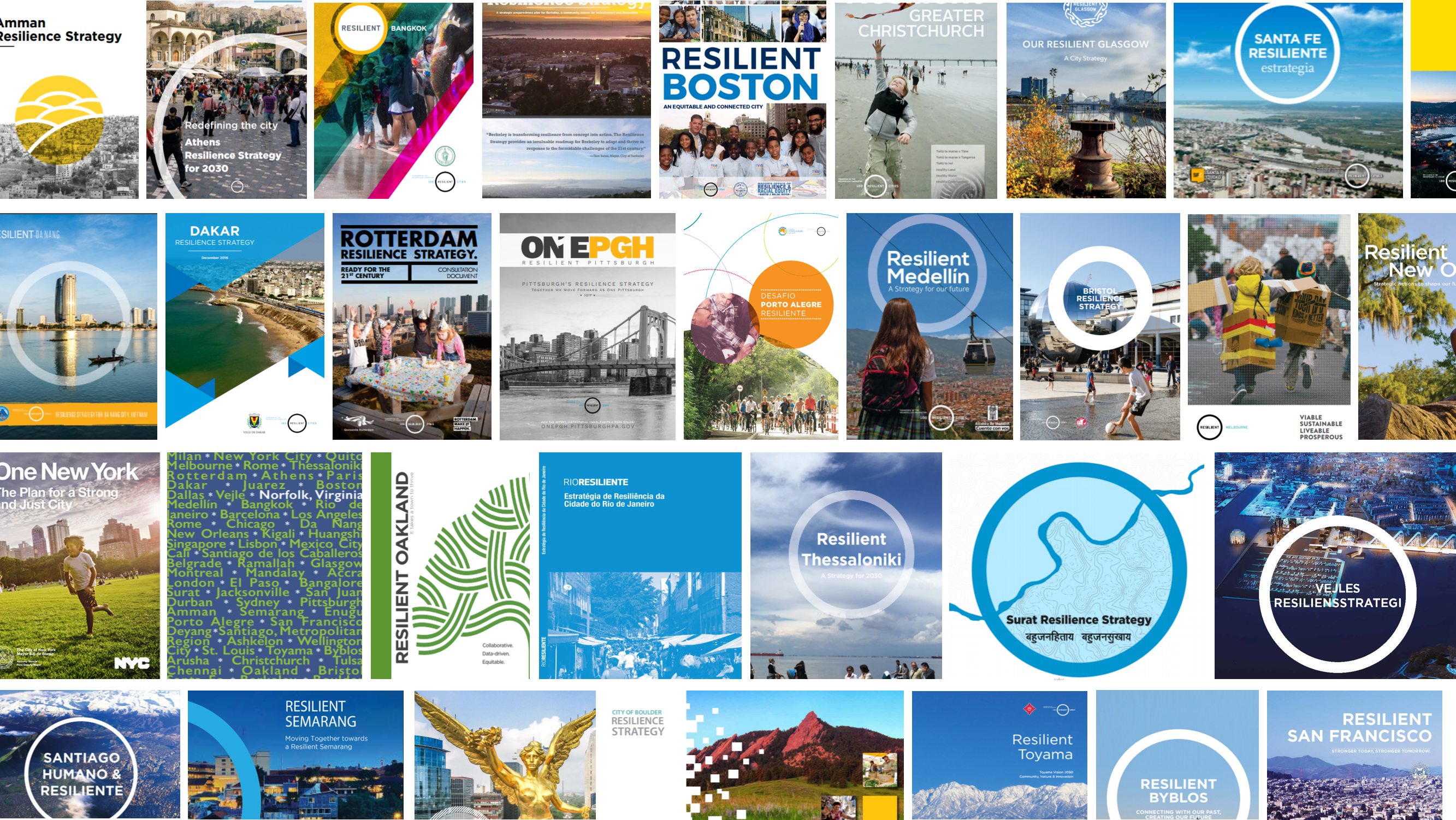 Survive and Thrive: Lessons from 100RC's Global Urban Resilience Movement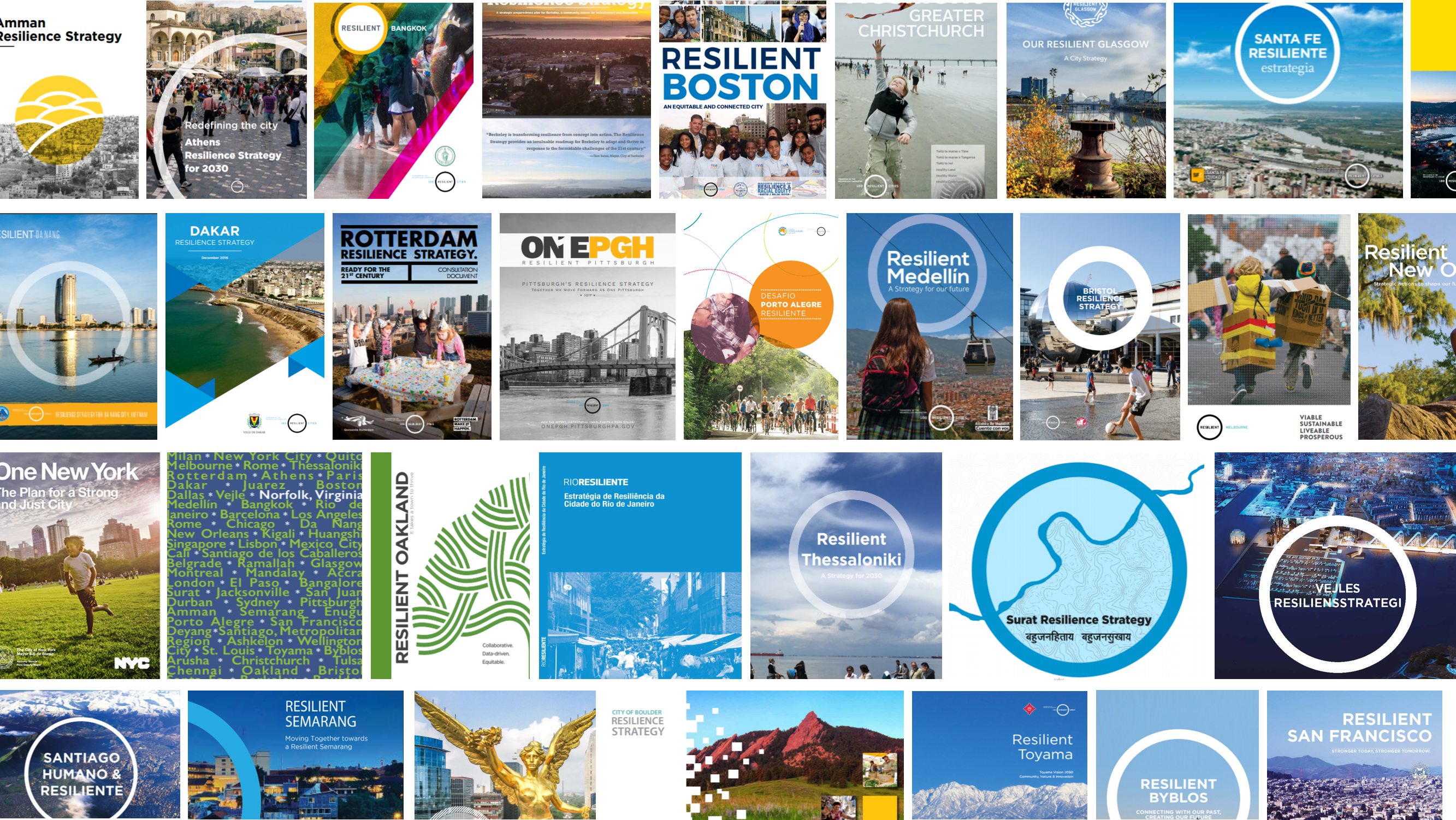 Course Information
This webcast is the keynote session presented by by Mr Michael Berkowitz, President of 100 Resilient Cities of Rockefeller Foundation, at the Annual Conference on Disaster Preparedness and Response 2019: "Reduce Risks · Build Resilience", held on 29 June 2019 in Hong Kong. 

The Annual Conference on Disaster Preparedness and Response is a signature annual event organised by the Hong Kong Jockey Club Disaster Preparedness and Response Institute since 2015. 

This webcast is a selected session of the conference to be shared with audience online. 
Cities face a growing range of challenges in the 21st century, from the effects of climate change and growing migrant populations, to inadequate infrastructure, pandemics, and cyber-attacks. Resilience is what helps cities adapt and transform in the face of these challenges and many more, helping them to prepare for both the expected and the unexpected. 100RC defines urban resilience as "the capacity of individuals, communities, institutions, businesses, and systems within a city to survive, adapt, and grow no matter what kinds of chronic stresses and acute shocks they experience." Building urban resilience requires looking at a city holistically: understanding the systems that make up the city and the interdependencies and risks they may face. By strengthening the underlying fabric of a city and better understanding the potential shocks and stresses it may face, a city can improve its development trajectory and the well-being of its citizens. On the occasion of the 2019 ACPRI Annual Conference , 100RC President Michael Berkowitz will share tangible lessons from our work building a global practice of urban resilience, and how this approach can seize upon a once in a lifetime opportunity to reimagine how our communities can work together to reinvigorate civic participation, transcend political boundaries, and find innovative solutions to address the challenges of the 21st century.
Resilience has to be built at various levels, from individual level to household, community, country or a region. Therefore, all sectors in the society are welcome to view the webinar and help us build a safer Hong Kong!
Subject
Resilience; Community Engagement
Training certificate will be awarded upon successful completion of this course.
CME/CPD accreditation is available for this course..
HKJCDPRI