You are here
Emergency Response to Infectious Disease Crisis
Image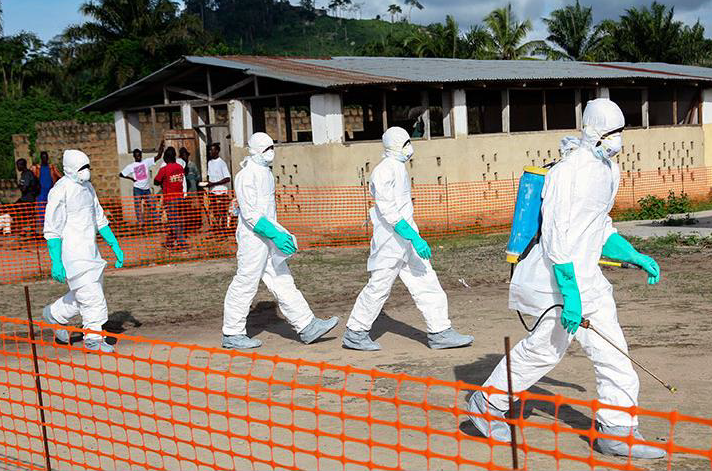 Emergency Response to Infectious Disease Crisis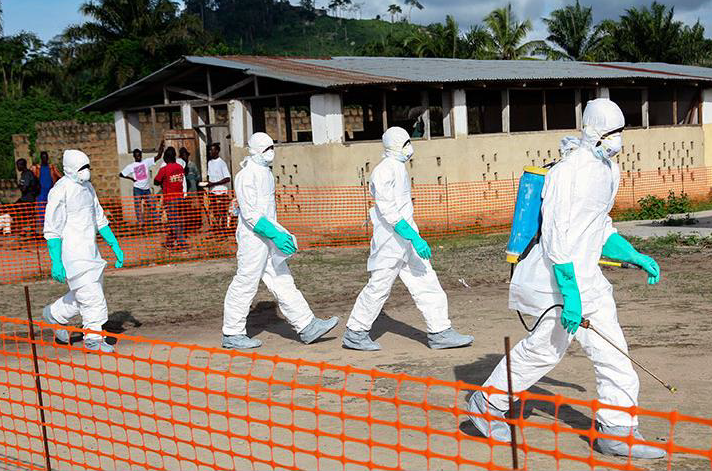 Course Information
"Highlights of Annual Conference on Disaster Preparedness and Response 2015"
The Annual Conference on Disaster Preparedness and Response 2015: From Community to Emergency Room was held from 30th October to 1st November, 2015 at the Hong Kong Academy of Medicine. The Conference was co-organised by the Hong Kong Jockey Club Disaster Preparedness and Response Institute (HKJCDPRI) and the Hong Kong College of Emergency Medicine (HKCEM). The Conference successfully brought together a wide range of stakeholders including government representatives, healthcare professionals, NGO practitioners, and academics working in the field of disaster preparedness and response.
The HKJCDPRI would like to share with you some highlights of the conference in webcasts.
Novel emerging infectious diseases (EID) continue to emerge and threaten public health. Most of these arise from animals and are caused by RNA viruses which are highly mutable and able to cross-species barriers more efficiently. In addition to microbial adaptation and change, the speed and scale of international travel and trade, ecological and environmental factors, human demographics and behavior can each contribute to the increased risk of EID events in today's globalized world. Asia is a particular "hot-spot" for such EID events. The health impact of such events can be substantial but they also have major economic, social and political impacts, sometimes disproportionate to the number of humans affected; avian influenza, SARS, Ebola and the recent outbreak of MERS in South Korea being examples. Early detection of EID events depends on clinicians manifesting a high level of alertness to unusual infectious disease events or case clusters, working in close liaison with good laboratory infrastructure. This can provide an opportunity to respond and contain such threats. An early assessment of disease severity is important for a calibrated response and effective public communication, illustrated by the global responses to the 2009 pandemic H1N1 and the Ebola virus. Routine implementation of good infection control practices in health care facilities, effective public health infrastructure, integration between health care and public health, judicious application of non-pharmaceutical interventions, contingency planning and effective communication are key lines of defence. Since EID events emerge from zoonotic origins, an improved understanding of the microbial diversity in domestic and wild animals, together with appropriate risk assessment zoonotic events may provide an early warning and an opportunity to react early and even pre-empt disease emergence. This in turn, may require an improved understanding of the biological basis of the adaptation of zoonotic pathogens to efficient transmission in humans. Understanding the biological drivers of EID emergence may provide options for prevention at source, for example, interventions in the poultry marketing systems in Asia to reduce the risk of zoonotic and pandemic emergence.
Subject
Emergency Response; Infectious Disease
HKJCDPRI