You are here
D11-3: International Humanitarian Law
Image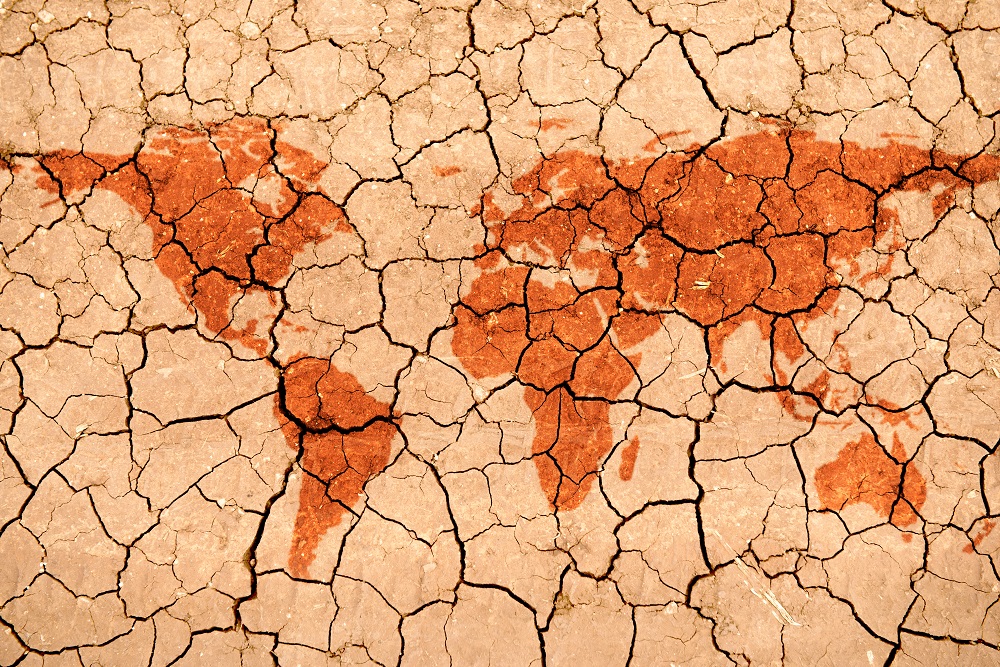 D11-3: International Humanitarian Law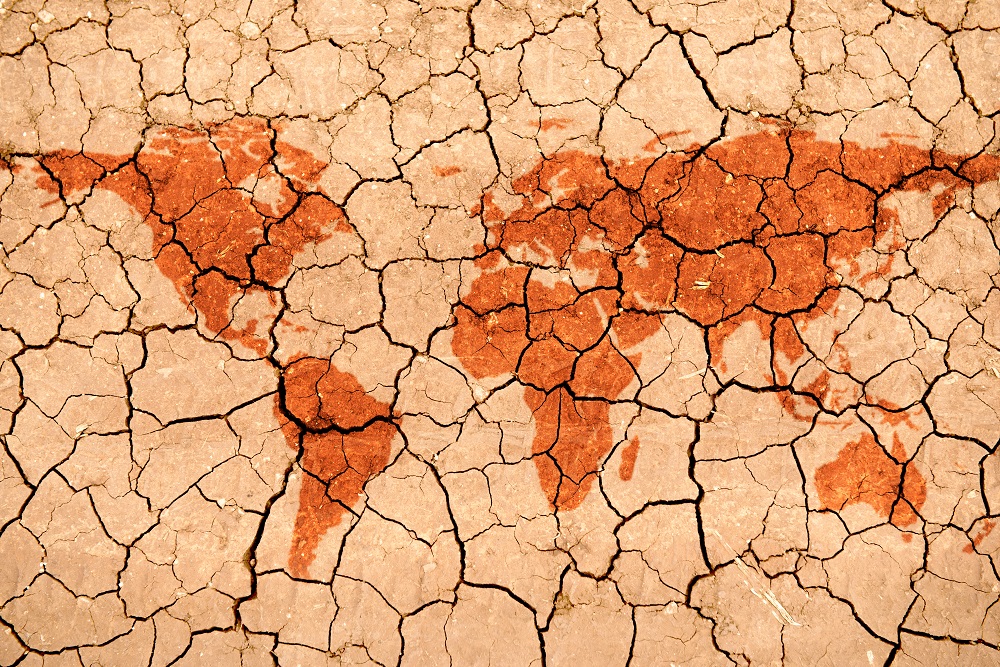 Course Information
Notes:
1) The 3rd cohort is now open for registration and study on a first-come-first-served basis. Upon registration, students are allowed to study the course until 31 October 2022 at their own pace. A certificate of completion will be issued for participants who have successfully completed the course.​
This law course will help to understand underlying principles governing armed conflicts, also known as International Humanitarian Law (IHL). It enables a careful evaluation of the various IHL rules intended to protect victims, such as civilians and prisoners of war, as well as wounded and sick during armed conflict. This course provides essential knowledge and skills for academics and practitioners who wish to specialise in this field. Course emphasise to professionals working in the humanitarian and medical field, including members of NGOs especially involved in armed conflict situations.
This online course will be available to anyone in the world. The target audience is individuals studying, researching or/and working in law, health, policy, international relations, education and humanitarian sectors or postgraduate students of closely-related disciplines. The course requires a primary degree in any of the above or related subjects.
To understand philosophy and logic underlying IHL norms
To develop knowledge and skills in the area on contemporary issues in IHL
To enhance the competencies of professionals already working in the area of IHL
To enhance the career prospects of professionals working in the area of IHL
Definition, history, and development of International Humanitarian Law
Classification of conflicts and applicability of IHL
Protection of wounded, sick and shipwrecked
Protection of prisoners of war
Protection of civilians
Regulations: means and methods in warfare
Humanitarian assistance and role of non-governmental organizations
Repression of serious violations of IHL
Assessment in the course:
Short self-assessment quizzes to help students gauge their understanding of the course (quiz 1&2), and
A longer final quiz and at the end of the course.
All questions are randomly drawn from a question bank. There is no upper limit to the number of attempts for all quizzes.
Students achieving 60% or higher in the final case study and quiz will be issued a certificate of completion.
| | | |
| --- | --- | --- |
| Assessment | Description | Passing Grade |
| Quiz 1 | 10 MCQs administered after Lesson 2 | 80% or more |
| Quiz 2 | 10 MCQs administered after Lesson 5 | 80% or more |
| Final Quiz | 20 MCQs administered after Lesson 8 | 60% or more |
Recommended Effort
1-2 Hours of self-study per lecture
Training certificate will be awarded upon successful completion of this course.
CME/CPD accreditation is available for this course..

CUHK / CCOUC