You are here
D10-3: Foundations of Food Security
Image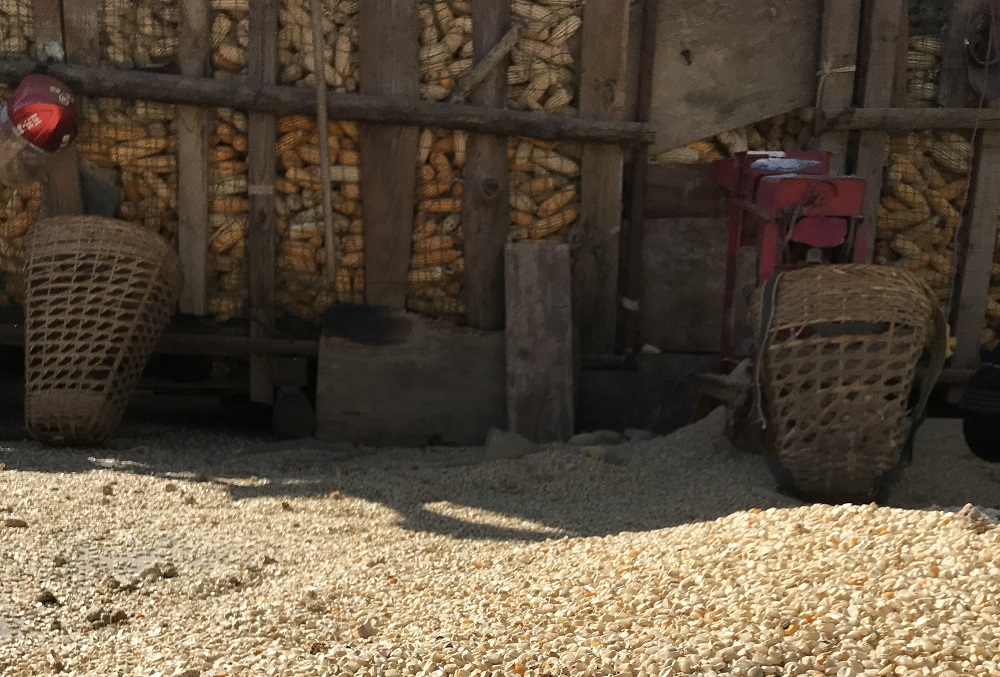 D10-3: Foundations of Food Security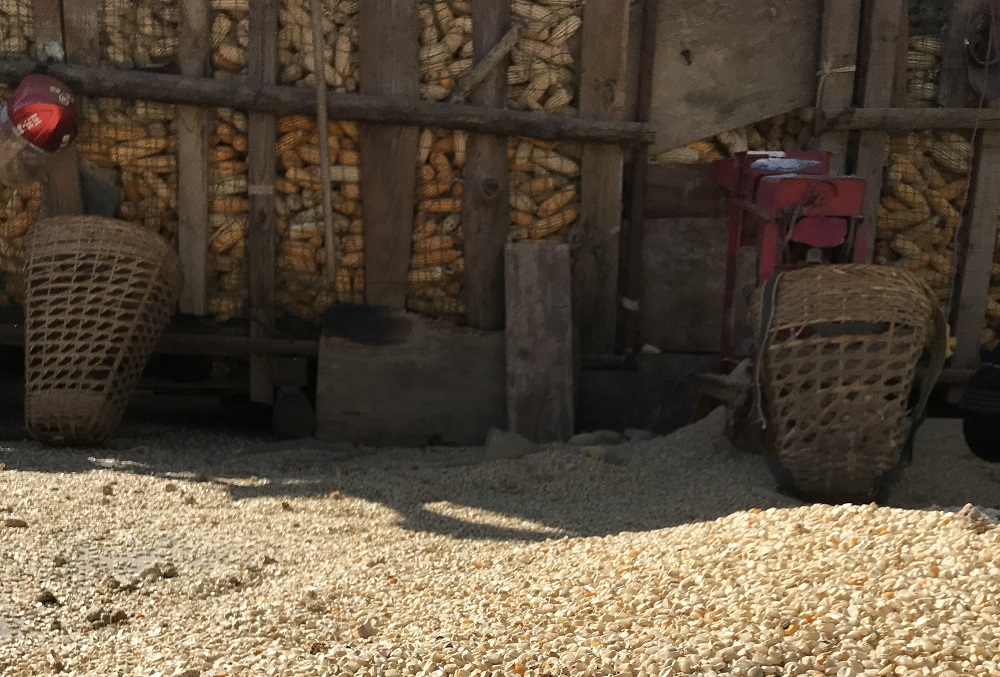 Course Information
(The content of this course is developed by Dr. Tony, Ka Chun YUNG, Senior Lecturer of Collaborating Centre for Oxford University and CUHK for Disaster and Medical Humanitarian Response (CCOUC), Jockey Club School of Public Health and Primary Care, the Chinese University of Hong Kong. The author and his team of tutors (Ms. Clara, Nga Sun CHENG & Ms. Yanae YANG) are responsible for the scopes and contents of all lectures included into this course, unless specified elsewhere. CCOUC owns the copyright of the figures, diagrams and pictures in this course, unless specified otherwise.)
Notes:
1) The 3rd cohort is now open for registration and study on a first-come-first-served basis. Upon registration, students are allowed to study the course until 31 October 2022  at their own pace. A certificate of completion will be issued for participants who have successfully completed the course.​
Despite the advancement in economic development and food technology, there are people living without the basic supply of sufficient and clean foods require for their physiological well-being. The World Food Summit of 1996 defined food security as existing "when all people, at all times, have physical, social and economic access to sufficient food which meets their dietary needs and food preferences for an active and healthy life". This course introduces the factors affecting the sustainability of the contemporary food systems. It will also explain the consequences associated with food insecurity. Areas including technological advancement, economic drive, political stability, as well as socio-cultural influences will be analysed critically as insights to tackle the challenge of future food crisis.
This online course will be available to anyone in the world. Target audience includes those who are working in the field of promoting nutritional health in developing countries, or those who are studying subjects like food economy, food policy or other relevant disciplines. Individual who has basic knowledge in food or nutritional sciences may be a benefit to study this course
Understand in detail the definition and scope of food security and the factors influencing the modern food system
Understand the physiological consequences associated with food insecurity
Apply the understanding of food security to the analysis of global and local situations of food and nutrition supply
Realise the global and local efforts tackling food insecurity 5. Understand the importance of food safety and its role as an element of food security
Introduction to Food Security
Food System in the 21st Century
Factors Influencing the Food System
Impact of Food Security on Human's Health
Different Standards about Food Security
Ensuring Food Safety to Promote Food Security
Assessment in the course:
Five short self-assessment quizzes (after lecture 1-5) to help students gauge their understanding of the course, and
A longer final quiz at the end of the course (after lecture 6).
All questions are randomly drawn from a question bank. There is no upper limit to the number of attempts for all quizzes. Students achieving 60% or higher in the final quiz will be issued a certificate of completion.
Assessment Scheme

Description

Passing Grade

Quiz 1

Quiz 2

Quiz 3

Quiz 4

Quiz 5

Final Quiz

7 MCQs administered after Lesson 1

7 MCQs administered after Lesson 2

7 MCQs administered after Lesson 3

7 MCQs administered after Lesson 4

7 MCQs administered after Lesson 5

10 MCQs administered after Lesson 6

80% or more

80% or more

80% or more

80% or more

80% or more

60% or more
Recommended Effort
1-2 Hours of self-study per lecture
Subject
Public Health, Food Security, Nutrition
Training certificate will be awarded upon successful completion of this course.
CME/CPD accreditation is available for this course..

CUHK / CCOUC