You are here
Qualitative Study on Training Needs and Gaps in Emergency Management: Interviews Completed!
28 December, 2019 Saturday
Qualitative Study on Training Needs and Gaps in Emergency Management: Interviews Completed!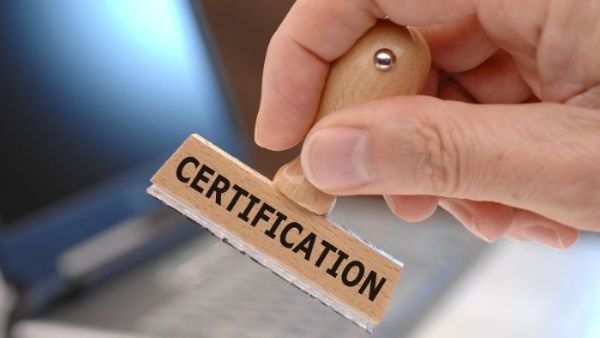 Different industries including government departments, private organisations and NGOs are all possible to face emergencies which will affect their normal services and operations. Various studies inform us that the next generation leaders have to adapt to changing political and cultural models and capable to be resilient to evolve with the surrounding society. An analysis on the core competencies required by future managers and leaders who require to deal with the external and internal emergencies will be critical to understand the training needs and gaps for them in future.
With an aim to better understand the needs of various sectors in Hong Kong in enhancing their emergency management capabilities, the Hong Kong Jockey Club Disaster Preparedness and Response Institute (HKJCDPRI) has conducted a qualitative study to identify training needs and gaps in Emergency Management (defined as "unexpected situations that affect normal operations" in this study) for decision makers in different sectors in Hong Kong. The study also explored for a competency-based training framework for Emergency Management training in Hong Kong. The outcomes will provide useful information for the HKJCDPRI to design new training programmes for emergency planners.
The study covered key sectors including government, public services, safety and security, and commercial organisations which play vital roles during emergency situations that would happen in Hong Kong. In collaboration with the Hong Kong Institute of Social Service Institute (HKCSSI), the study also covered different service sectors of social services in Hong Kong. A total of 16 key informants at key decision-making levels of the invited organisations were interviewed between September and November 2019.
While we are in the process of analysing the data for a detailed report for sharing with concerned industries in Hong Kong, here are some key preliminary findings identified from the views collected from key informants for preview.
Most of the respondents agreed the top emergencies are events that
Attract media attention and potentially affect the reputation of the organisation; and

New events (e.g. recent social movement in Hong Kong) that may affect provision of services. Most of the staff may not have experiences to handle, or it has not been documented in emergency handling procedures.
The most needed skills reported by respondents were:
Communication with medi

a

​

Identify potentials risks in ever changing scenario

Communicate with internal and external parties, e.g. share of information, ask for support etc.
The top five core competencies reported by respondents as most important to manage emergencies at their sectors were:
Anticipate And Assess the Risk Of Emergencies

Plan For Emergencies

Manage Response To Emergencies

Theories And Concepts in Emergency Management

Act Effectively Across Organisations
The top five training topics desired were:
Risk-based Planning and Risk Management

Crisis and Emergency Risk Communications

Leadership in Practice

Design of Business Continuity Solution & Contingency Planning

Designing exercises on Emergency Operation and Business Continuity Plan

The final report with detailed analysis and recommendations for a certified course on emergency management and planning will be published as a reference document for different work sectors in Hong Kong. Please stay tuned for our updates. For enquries, please email hkjcdpri@hkam.org.hk