You are here
Educational Resources
Educational Resources
We provide a variety of disaster learning materials on our online platform.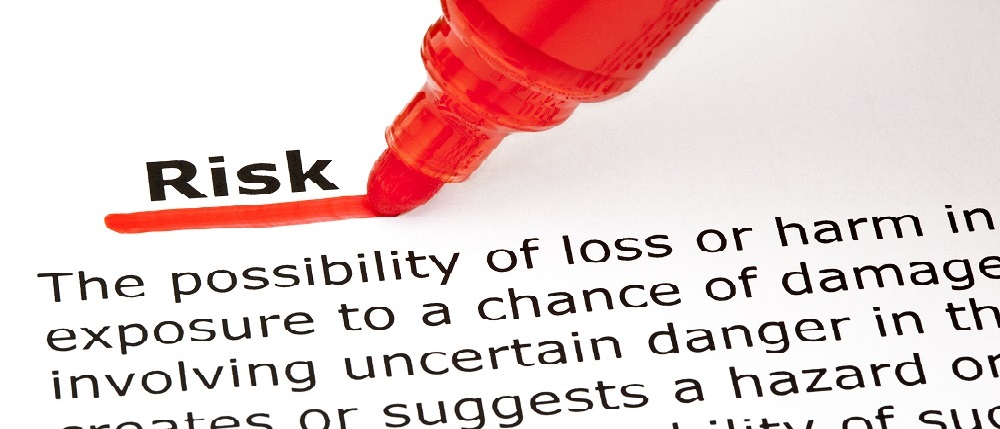 The HKJCDPRI Educational Resources Section targets at clinical and health practitioners, health services administrators, professionals involving in planning, development and construction, and voluntary responders. All resources can be viewed at any time convenient to learners and at learners' own pace.
The Webinars/Webcasts and Case Studies sub-sections contain knowledge in emergency planning, disaster preparedness and responses, community resilience including leadership and management.
The Blog sub-section provides a platform where our team and peers share news and updates, as well as opinions and experiences in building disaster preparedness for the communities.
All resources listed here are freely and publicly available, unless specified otherwise. We ask users to use them with respect and credit the authors as appropriate.