You are here
D05-3: Core Public Health Concepts for Health Emergency and Disaster Risk Management
Image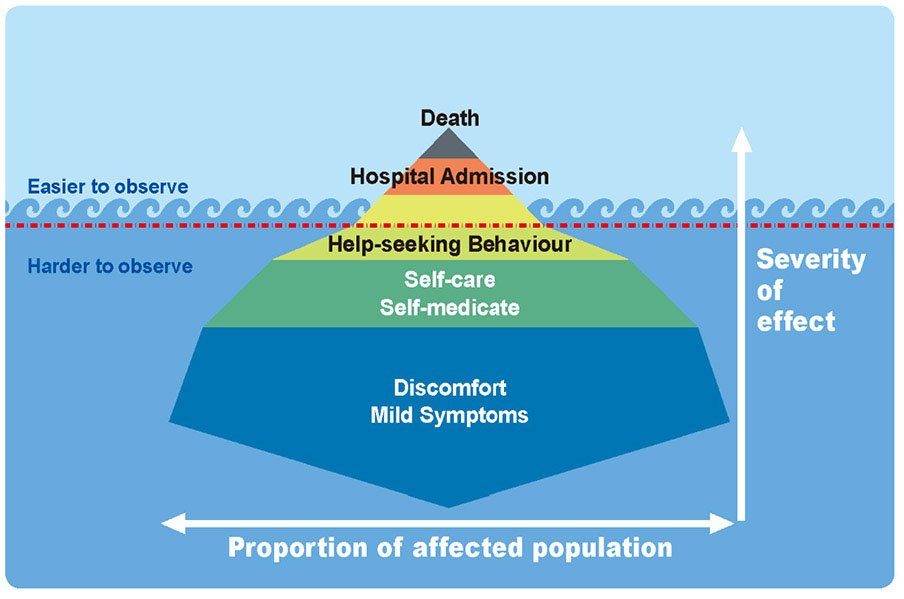 D05-3: Core Public Health Concepts for Health Emergency and Disaster Risk Management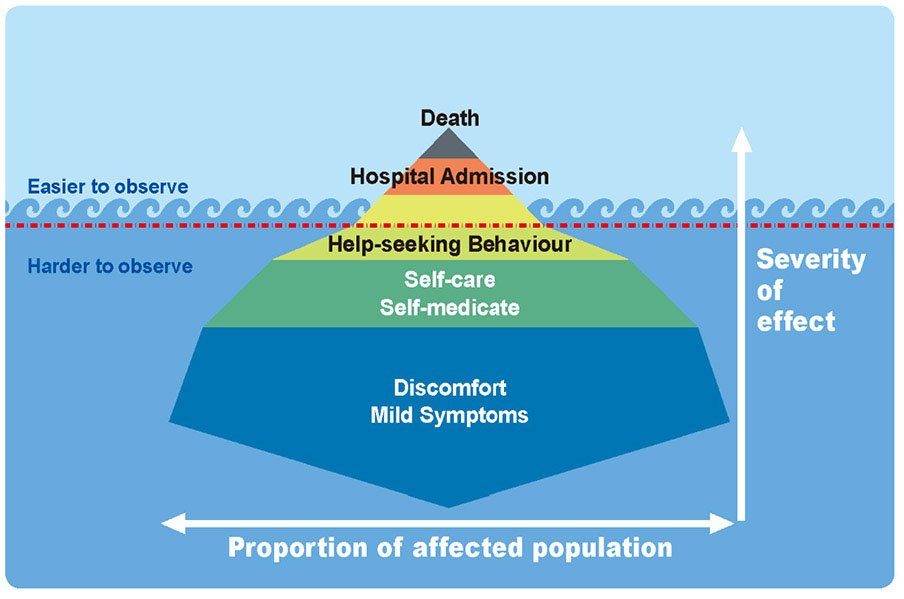 Course Information
(This course is developed and contributed by Professor Emily YY Chan and her academic and technical team at CCOUC of Faculty of Medicine, the Chinese University of Hong Kong. The content of this online course is partially based on the teaching materials developed by Professor Chan at CUHK and University of Oxford in the relevant subject areas.)
Notes:
The 3rd cohort is now open for registration and study on a first-come-first-served basis. Upon registration, students are allowed to study the course until 31 October 2019 at their own pace. A certificate of completion will be issued for participants who have successfully completed the course.
This course will introduce the basic concepts of health and public health and core principles for public health practice. These core concepts and principles are fundamental for developing and implementing health interventions in health emergency and disaster risk management (Health- EDRM) at global level. In this course, public health practice is categorised into three major domains: health protection, health promotion and health service provision. Each domain will be explained in lecture 3, 4 & 5 with relevant principles, models and theories to help understand how public health interventions and policies are developed and implemented. Lecture 5 & 6 will illustrate major threats to global health, diseases and disasters, in order to highlight the increasing needs for global efforts to fight against various health challenges.
Upon completion of the course, students should be able to:
Understand the basic principles and concepts for health and public health
Gain basic principles of public health interventions which are essential in disaster and humanitarian crisis
Grasp the three main spheres of public health and how they are practiced to protect and promote population health
Develop a good understanding of global health threats in relation to Health-EDRM and needs for public health interventions 
This online course will be available to anyone in the world. The target audience is individuals studying and working in health, policy, education and humanitarian sectors or postgraduate students of closely-related disciplines. The course can be complementary to other HKJCDPRI online courses, such as Climate Change and Health.
Knowledge
The principles of public health and determinants of health
The three main spheres of public health
Health protection principles
Health promotion models and theories
Two major pillars for health service provision, i.e. health systems and health policies  
Understanding
The overview of various principles related to public health
How the three domains of public health are related to public health practice
How health protection principles are useful for developing interventions
The practical use of models and theories for health promotion practice
Understanding six building blocks of health systems and three components that affect health policy development and implementation 
Skills
Students become able to:
Rationalise why and how a health intervention and a policy is developed
Describe the needs of public health interventions to protect population health
Relate health protection interventions and principles 
Identify which health promotion models or theories are used for some health promotion practice
Recognise factors involved in building efficient health systems and health policies
Health and Public Health
Health Protection
Health Improvement
Health Service Provision
Threats to Global Health Part 1: Communicable & Non-Communicable Diseases
Threats to Global Health Part 2: Disasters
Assessment in the course:
Short self-assessment quizzes to help students gauge their understanding of the course (quiz 1-5), and 
A longer final quiz at the end of the course. All questions are randomly drawn from a question bank (Questions from lecture 1-6). There is no upper limit to the number of attempts for all quizzes.
Students achieving 60% or higher in the final quiz will be issued a certificate of completion.
| | | |
| --- | --- | --- |
| Assessment | Description | Passing Grade |
| Quiz 1 | 10 MCQs administered after Lesson 1 | 80% or more |
| Quiz 2 | 10 MCQs administered after Lesson 2 | 80% or more |
| Quiz 3 | 10 MCQs administered after Lesson 3 | 80% or more |
| Quiz 4 | 10 MCQs administered after Lesson 4 | 80% or more |
| Quiz 5 | 10 MCQs administered after Lesson 5 | 80% or more |
| Final Quiz | 30 MCQs administered after Lesson 6 | 60% or more |
College

Max for whole function

Group-Category

Hong Kong College of Anaesthesiologists

12

Non-Ana Passive

Hong Kong College of Community Medicine

10

PP

College of Dental Surgeons of Hong Kong

12

Self Study

Hong Kong College of Emergency Medicine

12

SS

Hong Kong College of Family Physicians

10

Cat 5.2

Hong Kong College of Obstetricians and Gynaecologists

Pending

College of Ophthalmologists of Hong Kong

6

passive

Hong Kong College of Orthopaedic Surgeons

2

Cat C

Hong Kong College of Otorhinolaryngologists

Pending

 

Hong Kong College of Paediatricians

2

Cat E (active)

Hong Kong College of Pathologists

12

PP

Hong Kong College of Physicians

3

 

The Hong Kong College of Psychiatrists

12

SS/OL

Hong Kong College of Radiologists

12

Cat. B

The College of Surgeons of Hong Kong

12

Self Study

Medical Council of Hong Kong

10

SS
*The CME/CPD accreditations from the above colleges are valid from 1 Jan to 31 Oct 2019.​
Recommended Effort
2-3 hours of self-study per lecture
Subject
Public Health; Disaster Risk Management
Training certificate will be awarded upon successful completion of this course.
CME/CPD accreditation is available for this course.
CUHK / CCOUC